Group travel seems to be an interesting idea to most people. Hope you enjoy our group review in Thailand!
Brief introduction about places to travel to Thailand
Thailand is one of the most traditional nations in Asia. Thailand contains several unique properties ranging from cultural cuisine as well as architectural mausoleums and pagodas.
Spending time traveling in group here, you can enjoy an energetic atmosphere. Especially these interesting activities in group travel that our team has done recently: Group Travel | THAILAND – Land of incredible stories
Where should we travel In Thailand
Grand Palace
This is a gorgeous palace for foreign visitors, kespecially group to travel in Thaland. This tourism area is not only used for an accomodation for the royalty but also for travelling to Thailand.
Vimanmek Palace
Unlike Grand Palace, which is in modern and full – of – light appearance, Vinamek Palace has a vintage concept. It contains the Europe Style but doesn't do away with traditional features.
Damnoen Saduak Floating Market
Just like the Cai Rang Floating Market in Vietnam, this market can illustrate the living behaviors as well as the daily characteristics of the indigenous. Moreover, to find more about the picturesqueness of Vietnam:
The Golden Hotel in Danang – Vietnam
Landmark 81 – one of the highest skyscrapers in Asia
The peaceful traditional pagodas  
Safari World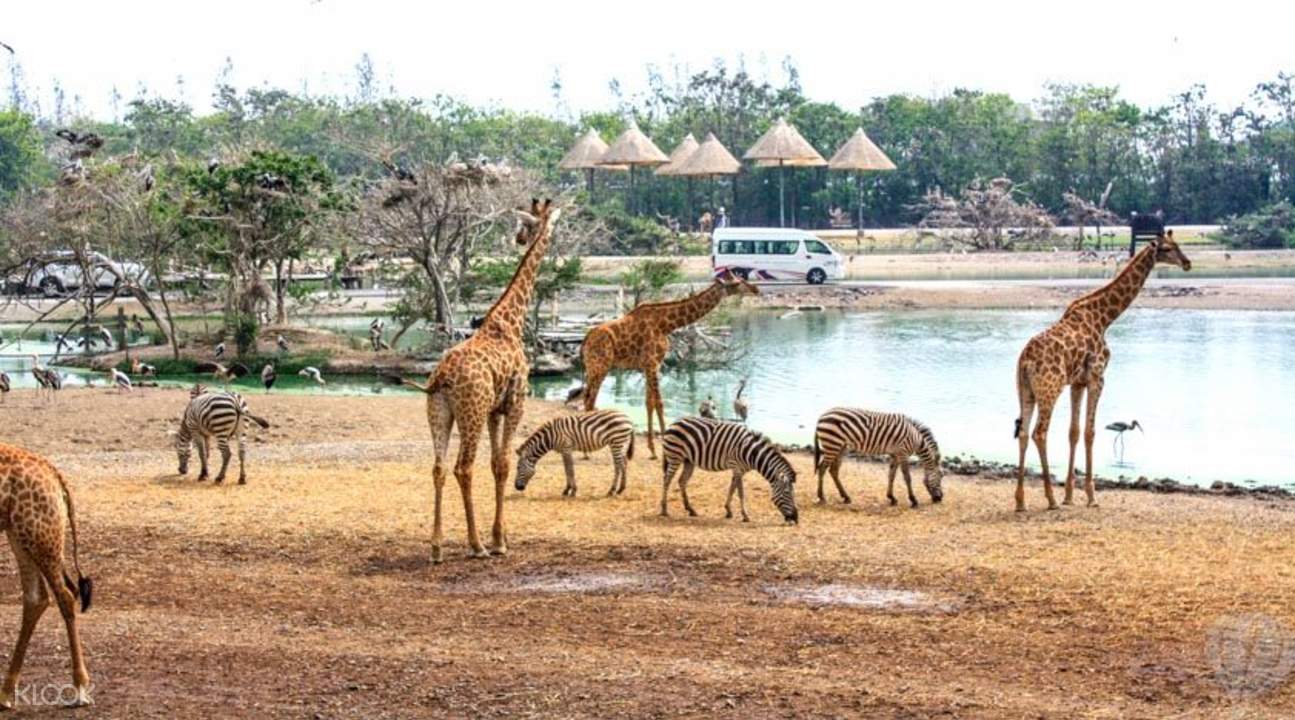 For those who want to immerse themselves into a wild area which serves as a place for conservation of wild species, even the endangered ones. Safari World is the most suitable tourist destination for a group to travel to Thaland. This is the biggest wild park in Thailand.
To discover more about this Thailand Park, this is a full travel video in group:
Koh Larn
This isolated island in Thailand is also known as the Coral Island. Koh Larn attract lots of tourists to travel in group. Apart from the beautiful beaches, this Thailand island also plays a role in organizing many summer activities like team buildings. Check out this video to see how amazing the atmosphere is: Group Travel| Team Building in Thailand
Why should we travel in group to Thailand?
Special Cuisine at night in Thailand needs our friends to enjoy together. 
Thailand by night would be a wonderful experience fort a group. Especially when they want to get rif of negative thoughts and feelings. Moreover, we can take more photos to save memories.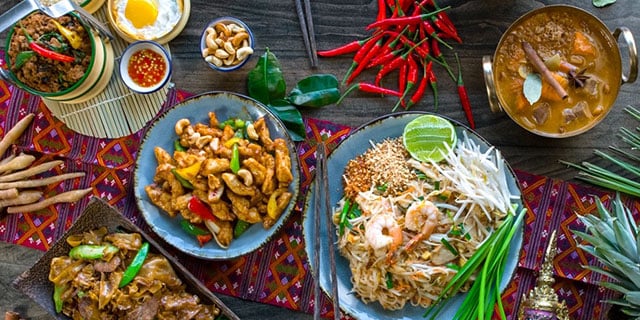 Avoid the potential risk in foreign country
While travelling with your group, you can avoid:
Being lost in the strange road system
Being stuck in unexpected circumstances alone.
Unforgettable moments
It can not be denied that by the virtue of several activities in group  travel, it can set a scene for a further mutual relationship in life as well as in the working process.
Visit our Fanpage to keep up with the latest information: G'lobe House and find out more about our adventure on chanel: G'lobe Men in Black and G'Lobe Multimedia